Makes it easy, safe and quiet.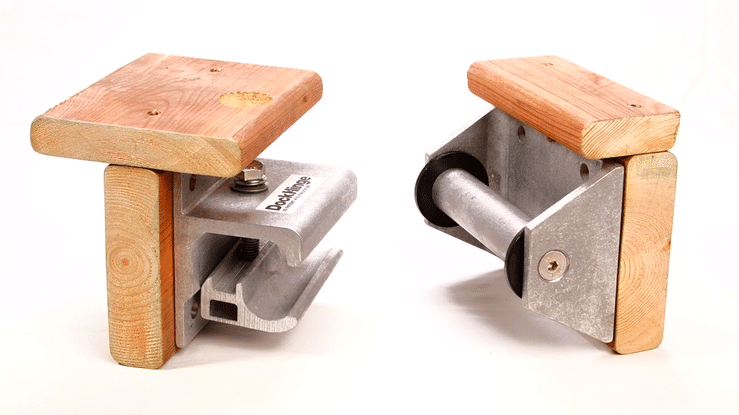 DockHinge
This patented, strength rated, innovative dock coupler system works for
wood or aluminium docks.
It allows you to easily connect dock sections using our simple hitch & hinge system. 
- Self-contained - no lost pins.
- Self-supporting - carries heavy loads so you don't have to.
- Functions from above - you stay out of the water and harm's way.
- Our patented bushing is virtually silent. Ahhhh.

LOVE YOUR DOCK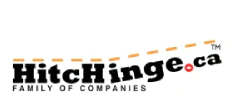 Dockbuilders love DockHinge.
Testimonials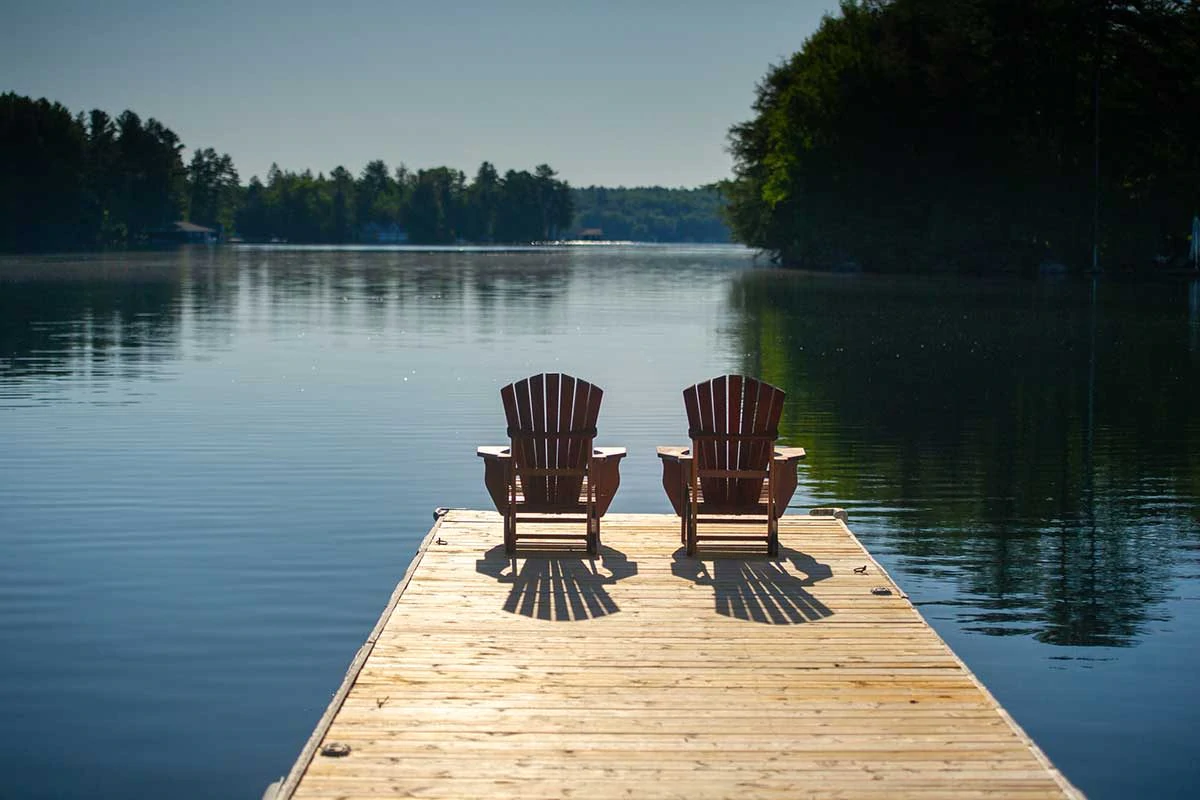 Jaimie Redstone Lake Haliburton:
I am so pleased to tell you how impressed I am with your DockHinge product.
I have just completed the build and launch of my new 12 x 24 ft floating dock and 16 ft ramp.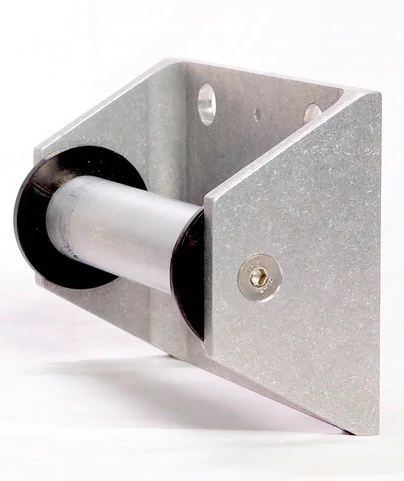 Georgian Bay Marina:
I was searching for silent dock hardware and came across DockHinge.
Right away, I loved the fact that it was a local company that was close to our cottage.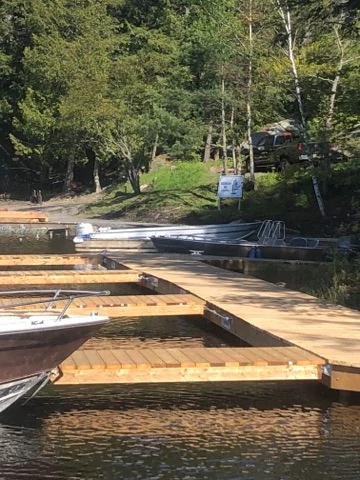 - Jason
Check out the Slip Hinge that Georgian Bay Marina has installed!
Just installed a set today on a dock rebuild. Great product.
Works perfectly and easy to install the dock without having to line everything up, and have someone hold things in place while pins or screws are attached. Thanks!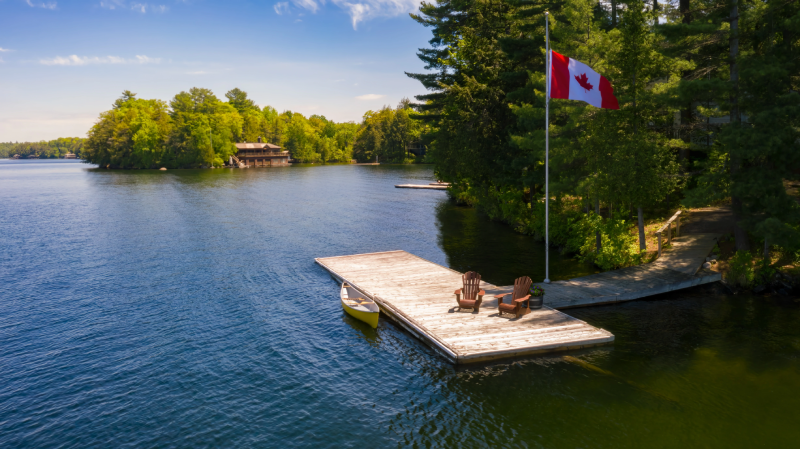 - R.R.
I have been using your hinge for the last two plus years .
Not only is it quicker and easier to connect my ramp to the floating dock , the DockHinge has made the floating dock more stable.
Matthew: Kingston
"Your DockHinge is got to be the best designed and functioning hinge on the market through its simplicity and ease of use, truly a great design."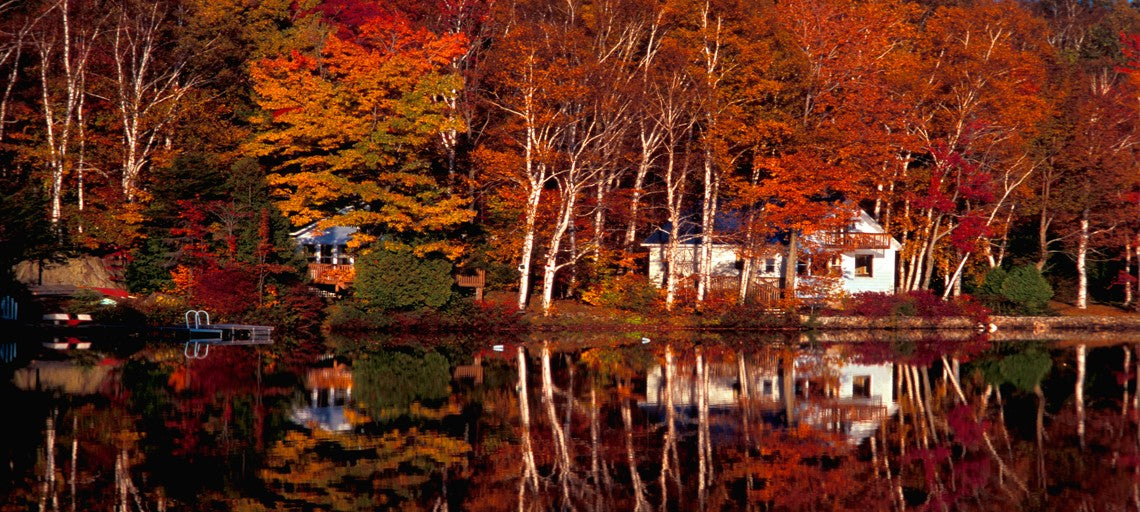 Peter: Cottage Life Show
"Saves my fingers every season!"